The ongoing growth is only possible due to the investment in our staff and the search for improvement in every sector.

The sales team, made up of representatives from all over Brazil, annually meets at the Isapa Convention aimed at motivation, recycling work methodologies and new directions to the company.

Its comprehensive portfolio, made up of the best national and international brands, provides a wide variety of parts and components, which is the key to Isapa's success as it enables a quick distribution to meet our customers' needs.
Mission
With a strong presence throughout Brazil, Isapa's mission is to provide our customers with maximum satisfaction, based on a talented and motivated team, which represents the soul of our business.
Vision
At Isapa we say that success doesn't represent the end, but rather the beginning. For this reason, Isapa continuously seeks improvement and growth, thus aiming to exceed our customers' expectations through highest quality products and services with prices always consistent with the market.
Values
Isapa insists on working with our customers, suppliers and competitors based on transparency and ethics. Our values are supported by a strict Code of Ethics and by our serious and competent work. Isapa is proud of its whole team that contributes to our company's growth.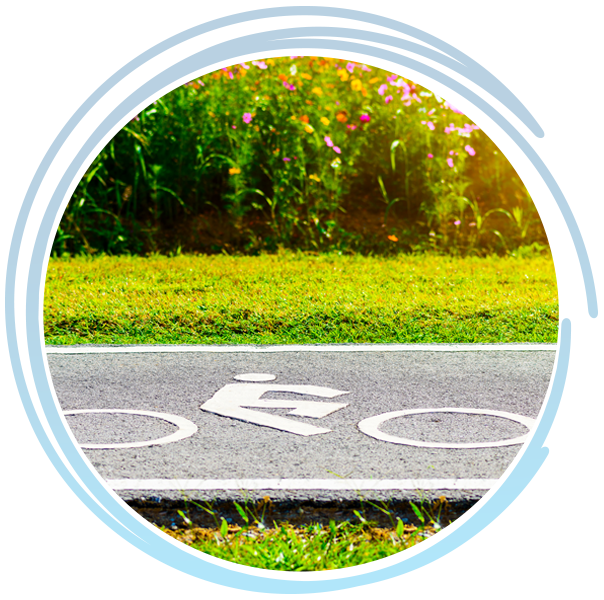 Environmental awareness is our strength. We proudly say that the BICYCLE is the reason of our existence – a healthy transportation mode that also helps to reduce environmental impacts. Since 1962, we have supported and encouraged the use of bikes in Brazil! Additionally, we support projects throughout the country that encourage sports in addition to culture, and make donations to important social institutions. We always believe in a better future for Brazil!